The perfect present for your significant other!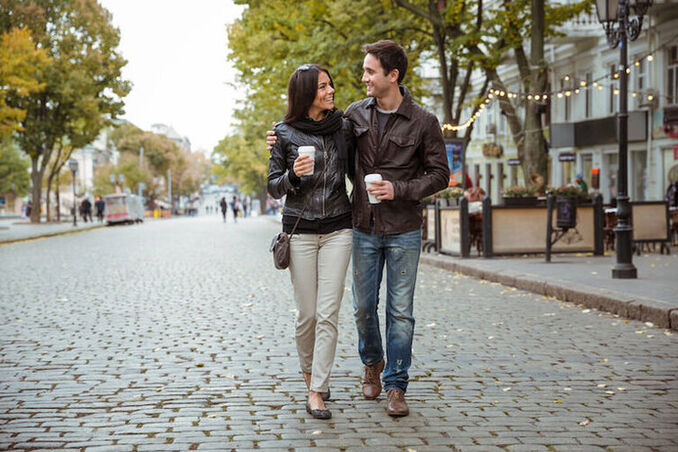 Looking for a gift or activity that's special and sweet? Let's Roam's date night scavenger hunts are unique ways to connect with your love. Surprise them with scavenger hunt tickets and gift them an experience that will build your bond.
Our ultra-flexible tickets let you choose your adventurous date. Pick the one that's perfect for you and your beau:
See your city through heart-eyes on an outdoor scavenger hunt.
Take on hilarious challenges at home on an indoor date hunt.
Unlock unlimited access to unforgettable dates with an annual pass.
Celebrate "you" with a romantic adventure.
The ultimate gift for fun-loving couples.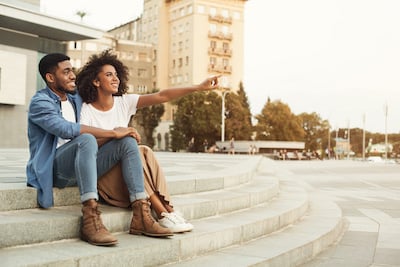 Sweet Memories
You and your date won't forget your adventure. Hunts are crafted to bring you together in fun, meaningful ways.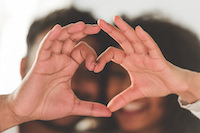 Couples Challenges
You'll have 2 hours to take on date-themed challenges as a pair! Equal parts silly, competitive, and romantic.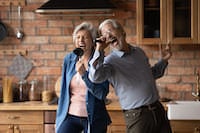 Photo-worthy
Whether you're dating at home or exploring a city, our hunts are packed with funny, cute moments you'll want to capture.
You just found a date night gift unlike any other.
Buy tickets now and get ready to wow them.