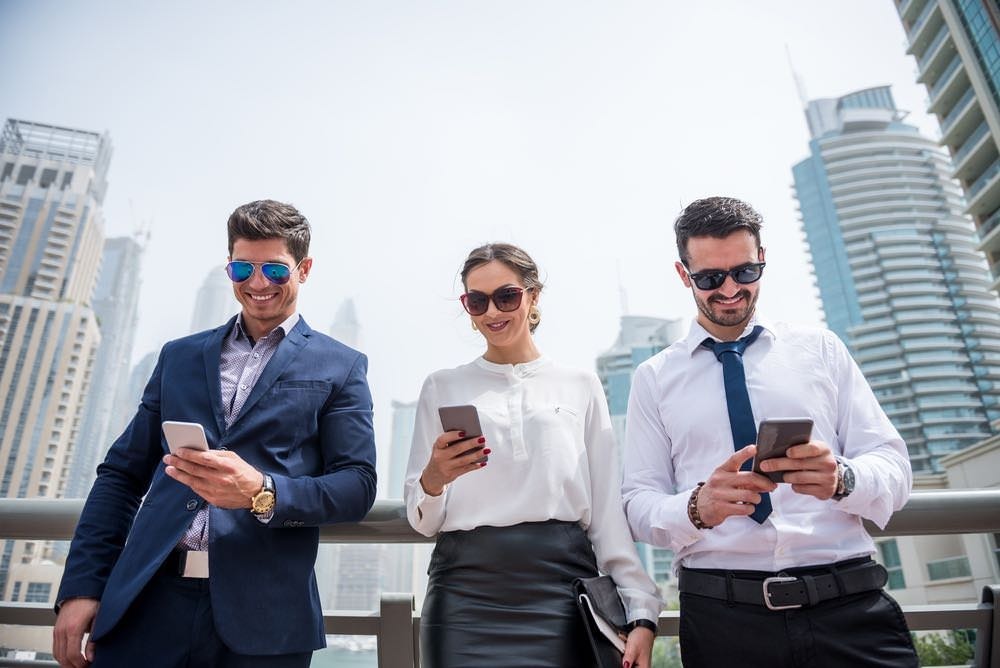 About Your Team Building Exercise
The Cincinnati Team Building Scavenger Hunt is the perfect event for any group looking to bond through shared experience. Scavenger hunts are the perfect way for new and experienced employees to improve communication skills and building trust. Our team building games have custom roles and questions that are sure to make your day exciting. Spend your time with us, and we'll unveil an entire city to you in a team building exercise you're sure to love!
Perfect For Companies of All Sizes
Scavenger hunts are the perfect outdoor team building activity for organizations of any size. Participants will work together to complete photo challenges, solve trivia questions and race through a custom-built course for a chance to earn the high score. Our writers and event coorindators will work with you to create the perfect hunt, including personalized questions and specialized roles, to deliver the ideal team building experience.
Our Team Building Ideas in Cincinnati
Your Cincinnati team building package will give you an amazing time. You'll get some amazing memories and have plenty of pictures to remember them too!
Every person in your group will have a role and be texted fun photo challenges and trivia during your team building game. Here are a few of the roles:
Detective: Promotes team building by having the team solve tricky riddles!
Shutterbug: Takes team photos!
Art Major: Encourages the group to find the city's most beautiful art pieces!
Architect: Helps the team answer city architecture questions to get the team points!
Student: Gets useful trivia and shares with the group!
Epic Events By ScavengerHunt.Com and Let's Roam
We specalize in putting on epic high quality activities'. Through our Let's Roam app we put on thousands of scavenger hunts and team building events a year in 250+ cities around the world. Our Scavenger hunts and apps have a 4.8+ star rating and thousands of reviews on each on Google My Business, Facebook, the iOS store, and the Google Play Store. Through the Let's Roam app, you will have access to 24/7 support, your event coorindators, and your custom challenges.
See one of our awesome hunts in action!